Shantawene Honey Process
Ethiopia

-

Papaya / Jasmine / Nectar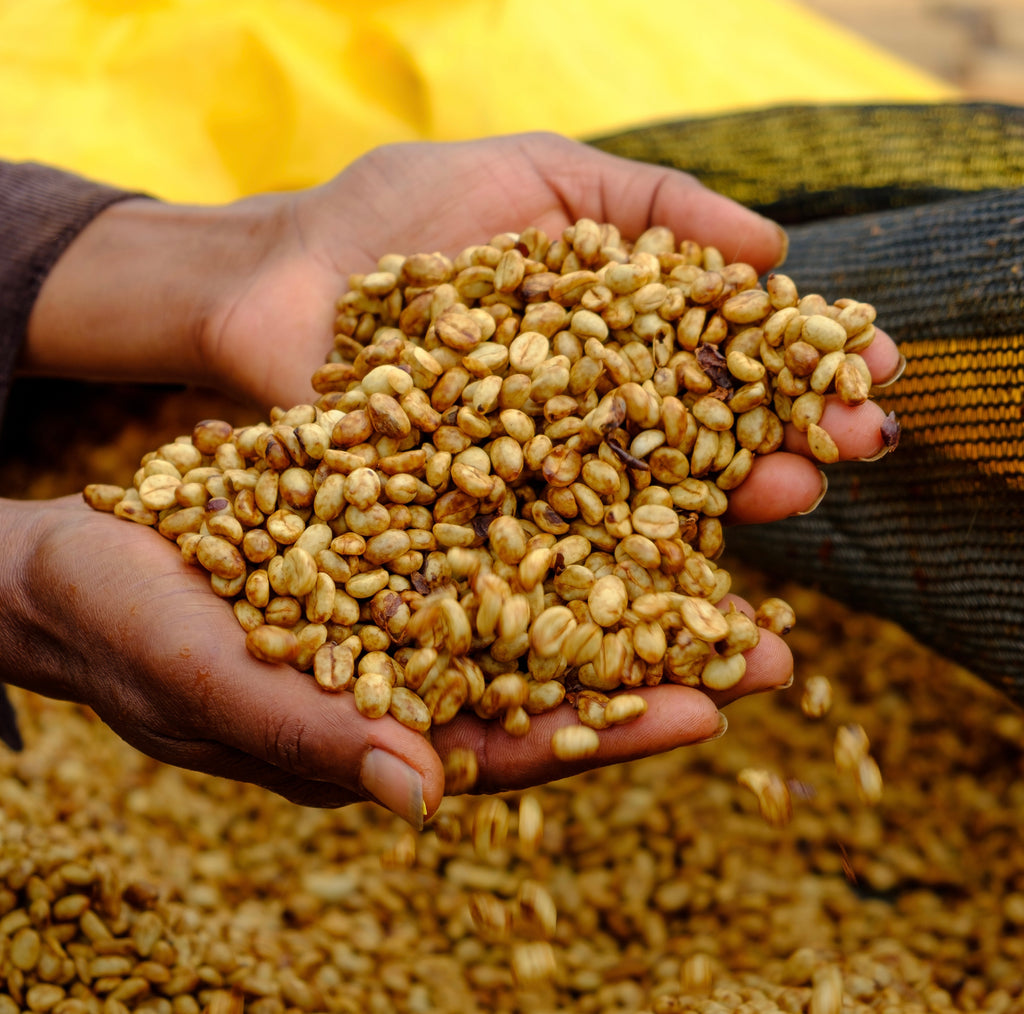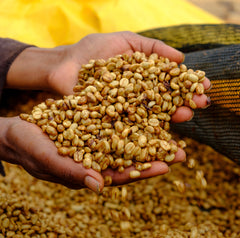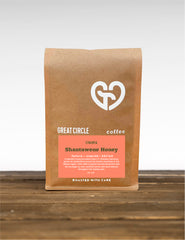 This is a wonderful, honey processed, sweet and sparkling Ethiopian coffee from the Bensa, Sidama region. Shantawene village is situated between the village of Bombe and the Bombe mountain.
The producers are part of a member organization consisting of 667 producers in various parts of the mountain range, which also include producers from Bombe and Keramo. Our supplier, Catalyst, has worked with this group since before it was officially founded. For the last two years, these member producers deliver their coffee cherries to the Bombe site Abore Washing Station for processing to precise specifications.
Shantawene lots are highly anticipated each year, as they are considered the quintessential Ethiopian coffee - full of dynamic herbals and sparkling acidity, with articulate fruits. This coffee continues to stand out as a favorite for many on the cupping table.
Prior to the 2017/18 harvest, this producing group delivered coffee cherries to a different washing station nearby, called Shantawene washing station.  For the past couple seasons, all producers from Shantawene, Bombe and Keramo all deliver cherries to the more centralized Bombe site Abore Washing Station.
Intense florals like jasmine and violet, juicy fruit like ripe papaya and deep honey like sweetness characterizes this cup. The best of the best.
Location:  Shantawene Village, Bensa, Sidama
Producer: Various Smallholders
Varietal:   Ethiopian Landraces
Process:  Fully washed
Altitude:  2,000 - 2,200 m.