Yabitu Koba
Ethiopia

-

Tropical / Honey / Floral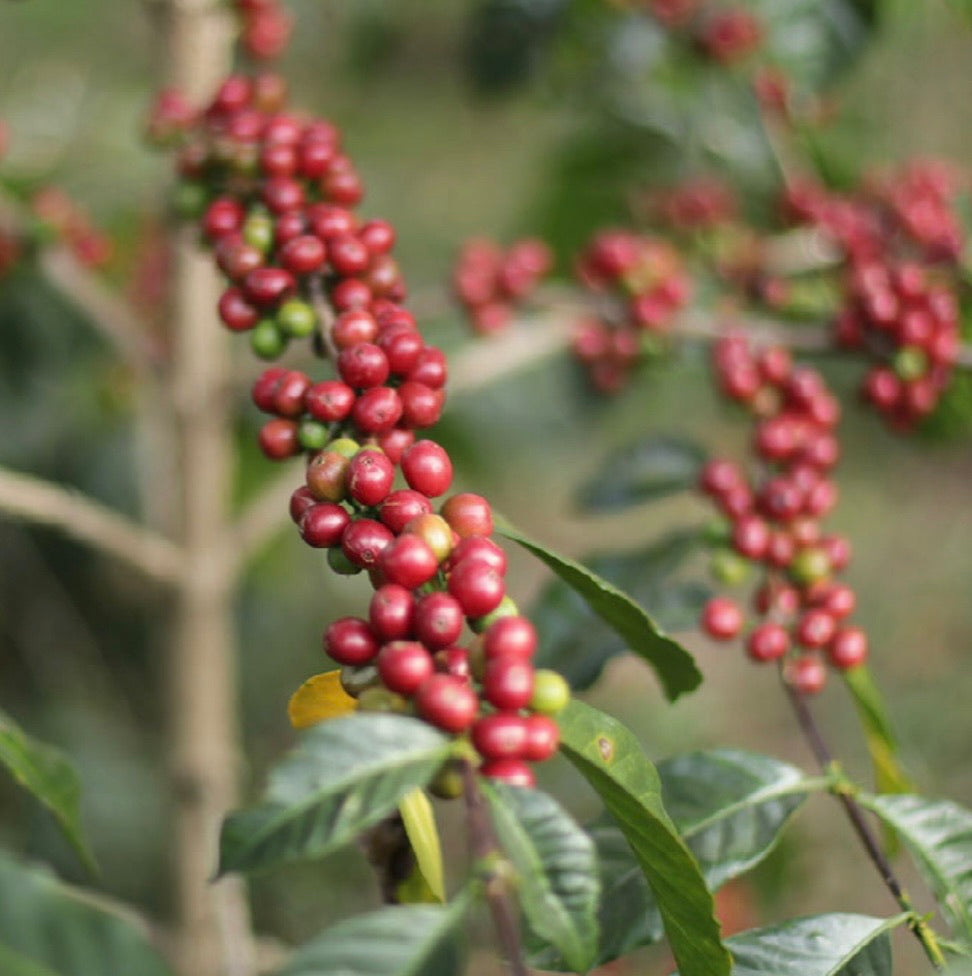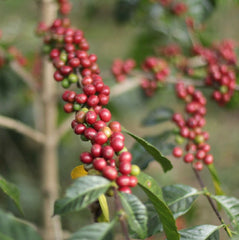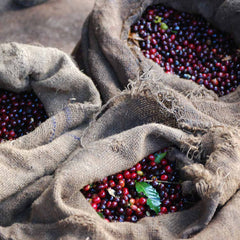 Guji is a zone in the Oromia region in the south of Ethiopia. Just like the rest of the coffee growing zones of Ethiopia, Guji lies at high altitude and has rich volcanic soils. Coffee production takes place on smallholder farms at an elevation of approximately 2,000 meters above sea level.
The eldest of the 3 brothers, Feku Jabril, was the first to really recognize the the area of Uraga in Guji as a place of great potential. When farmers in the region started planting more coffee in the early 2000's, Feku went to Uraga to work for washing stations as a person to collect coffee cherry and bring it in for processing to those sites. After his initial time in Uraga, Feku owned and ran his own site called, Senkole Hora, which was a large coffee processing site in the very northern tip of Uraga. A few years later, in 2014, Feku stopped operating the Senkole Hora site and put all his energy into a new site named Hana Asarat, in the kebele (community) of Yobitu Koba.
The Feku Jabril's washing station, named Hana Asarat, in the community of Yabitu Koba utilizes the traditional underwater fermentation popular in Ethiopia. The coffee is fermented underwater for approximately 36-48 hours, After fermentation the coffee is washed and then soaked in clean water. After soaking the coffee is dried on raised beds for approx 10-14 days.
The sweetness of this Yabitu Koba lot is what really set it a part from other Ethiopian coffees. The tropical, mango-like vibe and melon notes that are like watermelon hard candy that are followed by a light sweet floral honeysuckle note. The body of this coffee is like a light fruit juice that perfectly compliments the flavors.
Location:  Uraga, Guji
Producer: Feku Jabril / Yabitu Koba Community
Varietal: JARC Selections / Indigenous Landraces
Process: Fully washed
Altitude: 2,000 - 2,300 m.