Cajamarca El Guayacán
Perú

-

Apple / Marzipan / Sugary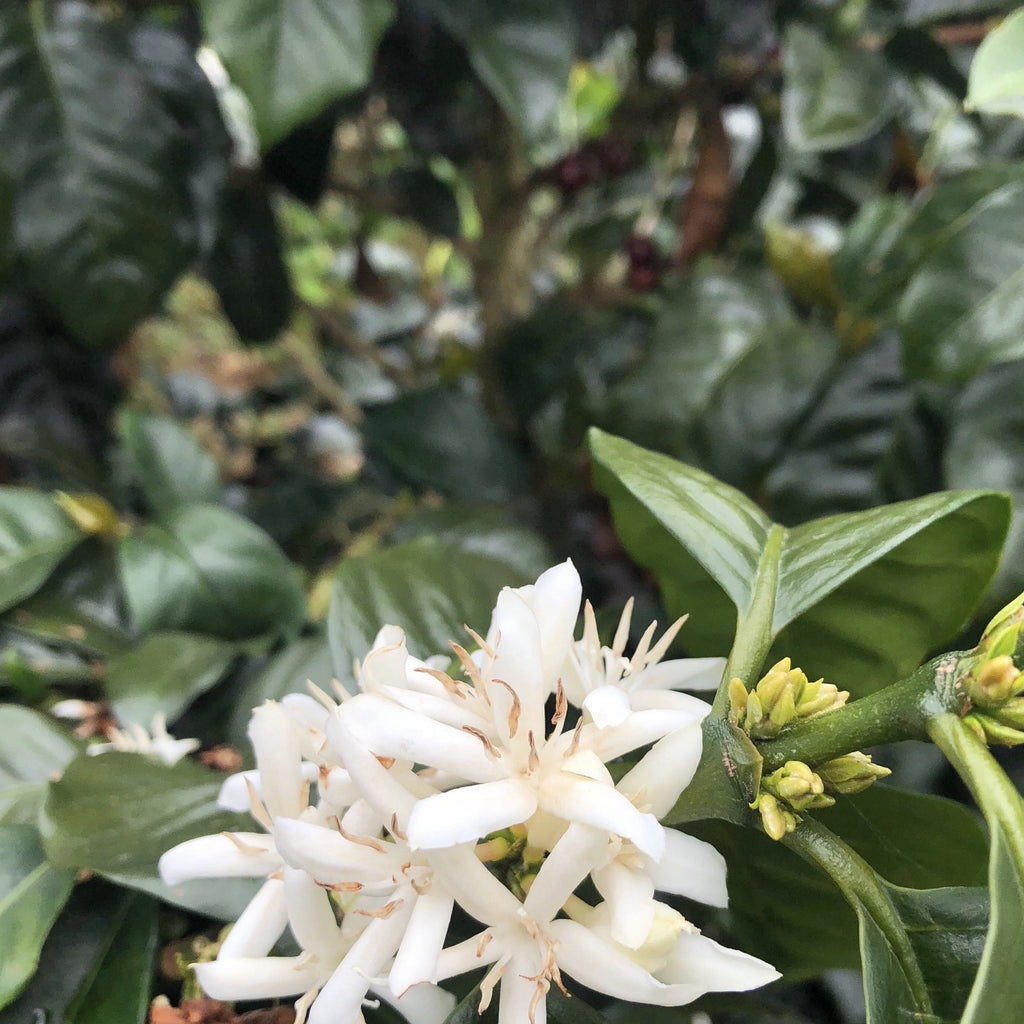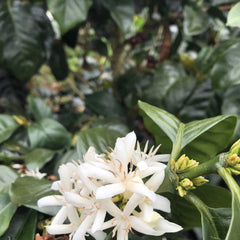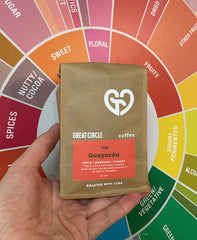 This is a fantastic, organically grown by small producers from San Ignacio Perú in the Cajamarca region. 
San Ignacio, a province located up north in the department of Cajamarca in the border of Ecuador, is also well known as land of natural forests and for being capital of Peruvian coffee. After its political and religious long history, today, San Ignacio stands for having a big potential to grow in a big scale and become a prosperous town.
This community is working together to contribute to becoming a province leader in tourism, ecology, and the growth of agricultural products.
El Guayacan is a beautiful and majestic yellow tree that usually embellishes the coffee landscapes of northern Cajamarca, hence the name of this coffee. You can also find these trees providing shade and protecting coffee trees.
This beautiful coffee has notes reminiscent of apple marzipan and a sugary sweetness.
Location:  San Ignacio, Cajamarca
Producer: More than 300 small growers
Varietals:  Bourbon, Typica, Caturra 
Altitude:   1,900 – 2,100 m.
Process:  Fully washed