Yukro
Ethiopia

-

Floral / Plum / Dark Choc.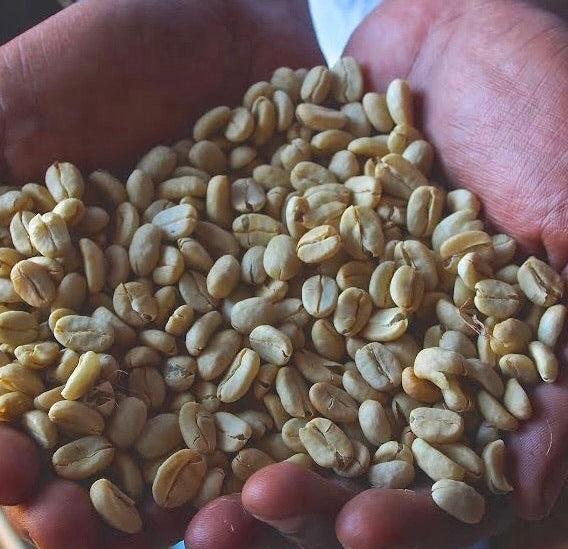 Yukro is one of the oldest coops in the Kata Muduga Union, and one of the most revered coffees in Ethiopia.
Yukro shines with notes of apricot, jasmine, ginger, dark chocolate and prune.
Kata Muduga was created when USAID's Technoserve project, whose focus was on improving the lives of African coffee farmers by helping them get better prices, established the first washing stations in the area. Until then the coffee grown in the forests of Agaro was mostly produced as low-grade naturals, flowing into the market at low prices with no distinction or differentiation.
Nano Challa, Duromina, and Yukro were among the earliest cooperative washing stations to be built, and for the first time the singular character and unique micro-regional qualities of these coffees were on display. While each coop produces a distinct coffee, they are unified by their honeyed sweetness, bright citrus, ripe stone fruit, and clean elegance. Their memberships have grown dramatically as the promise of better prices has been realized and new washing stations continue to be built to accommodate the increasing demand.
Location:  Agaro, Jimma Zone
Producer: Yukro Cooperative
Varietal: Ethiopian Landraces
Process: Fully washed
Altitude: 1,900 - 2,200 m.