Gallito de las Rocas
Perú

-

Citrus / Chocolate / Almond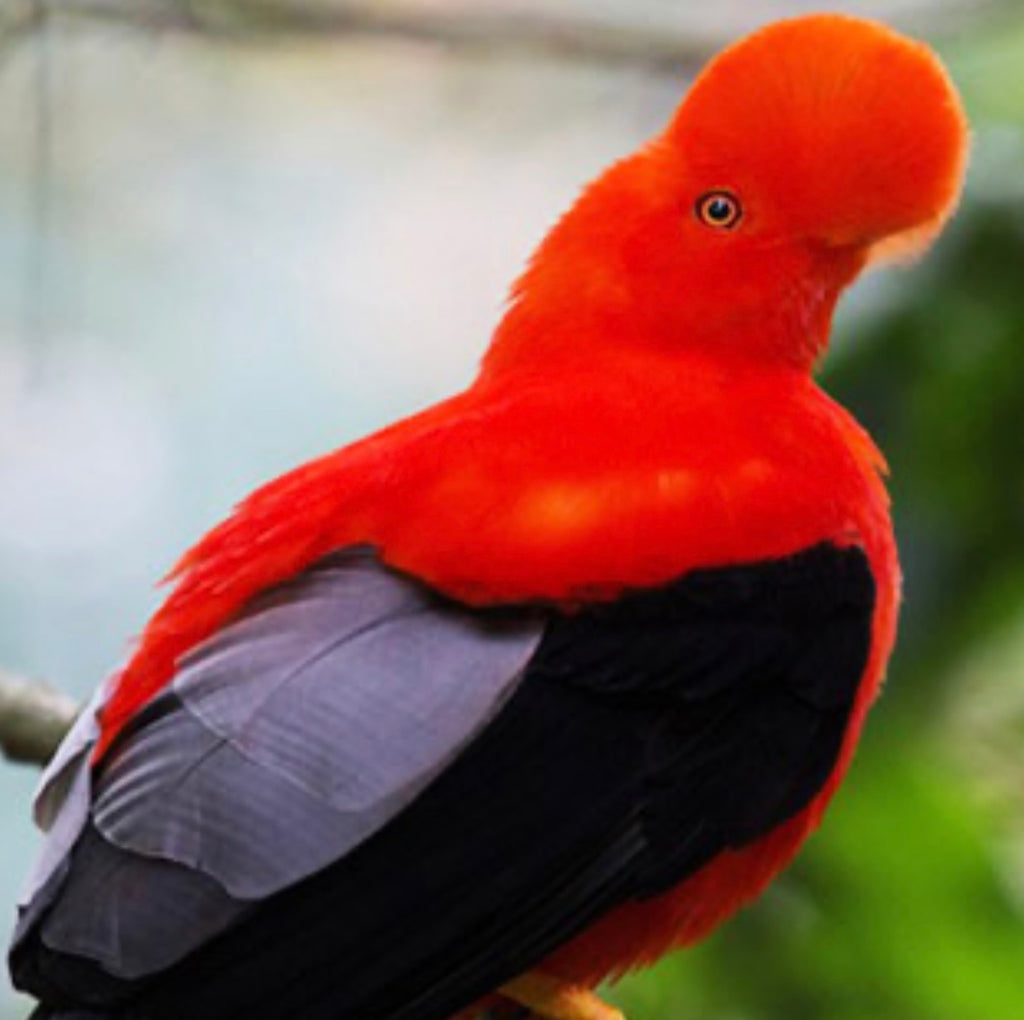 This wonderful organically grown coffee comes from the Cajamarca region of Peru. 

Gallito de las Rocas cooperative was founded in April 2012 by 260 coffee growers. They are currently 279 members, with a total of 570 hectares of coffee with varieties including of the Caturra, Typica, Bourbon, Mondo Novo, among others.
Their production areas are located in San Ignacio, Cajamarca, in northern Peru at an altitude around 1,800 meters above sea level. Their name honors the Gallito de las Rocas national bird that lives in the buffer zone of the Tabaconas Namballe National Sanctuary.
Their coffee is planted in the Namballe - San Ignacio community, located between the Blanco and Tabaconas rivers and High Forest; a zone of mountainous, rainy mand cloudy forests. The high altitude creates optimal conditions for a slow and harmonious maturation of the bean.
Producers combine their cultivation with the planting of native shade trees such as Pine, Romerillo, Laurel, Shaina, Eucalyptus, Huaba, Laricaro and other products such as citrus and fruit in a mixed production system.

Coffee is their economic livelihood and the passion of millions of consumers.  Coffee production is the main source of income for producer families.
This coffee has a fresh citric acidity, chocolatey sweetness and nuttiness to round out the profile.
Location:  Namballe, San Ignacio, Cajamarca 
Producer:  Gallito de las Rocas Coop
Varietal:    Caturra, Typica, Bourbon, other
Process:    Fully washed
Altitude:    1,700 - 1,800 mts.