Genji Challa
Ethiopia

-

Floral / Peach / Red Fruit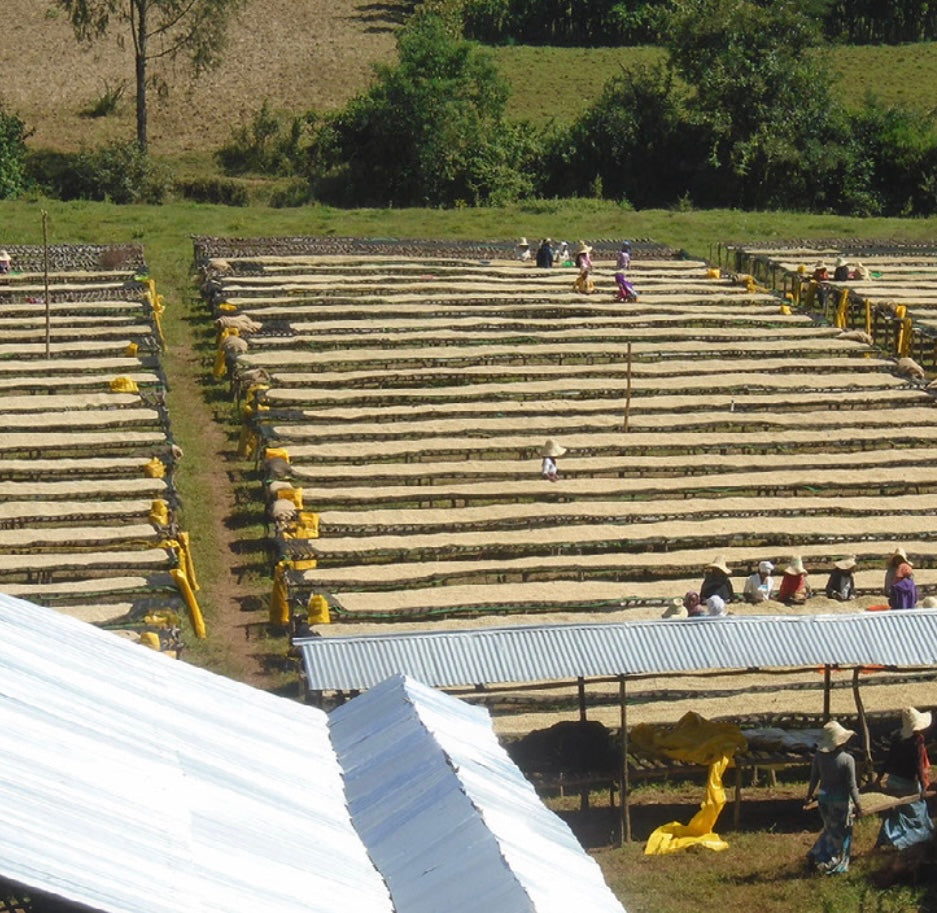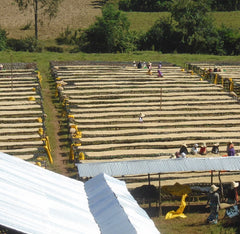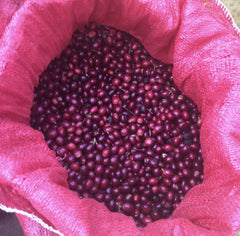 The Genji Challa washing station first processed coffee in the 2018/2019 coffee season, and is the second coffee site operated by the famous Nano Challa Cooperative.
The name Nano Challa refers to a local mythic tale about a challenge to become King of Jimma, and the coop adopted it to signify their desire to be a strong cooperative. This co-op, which is now 350 farmers and growing, has a tremendous mix of languages, tribes, cultures and religions.
The program is administered by Technoserve, partially funded by the Bill and Melinda Gates Foundation, a non-government organisation that not only coordinates agronomists and managers for each of the coops they work with, but also has a business adviser assigned that helps the cooperative manage their debt, re-invest in quality improvements at the mill, and verifies distribution of income to all members.
The region has large untouched forests of tall, wild coffee trees. In this beautiful setting, some of the oldest varieties of coffee are carefully grown using traditional methods.  This coffee is in fact grown organically.
Of note, at Nano/Genji Challa they take the time to slowly dry coffee beans in the shade in a more gentle, controlled way.  This careful treatment intensifies the flavors. It's a longer process, with days of carefully turning and sorting the beans, but well worth it and one of the reasons these coffees are so special.
This coffee has a bright, balanced red fruit and peachy sweetness combined with characteristic citric backbone of coffees we love from the region.
Location:  Agaro, Jimma Zone
Producer: Nano Challa Cooperative
Varietal: Ethiopian Landraces
Process: Fully washed
Altitude: 1,900 - 2,200 m.