Tolas Washed Bourbon
Ecuador

-

Dried Fruit / Chocolate / Almond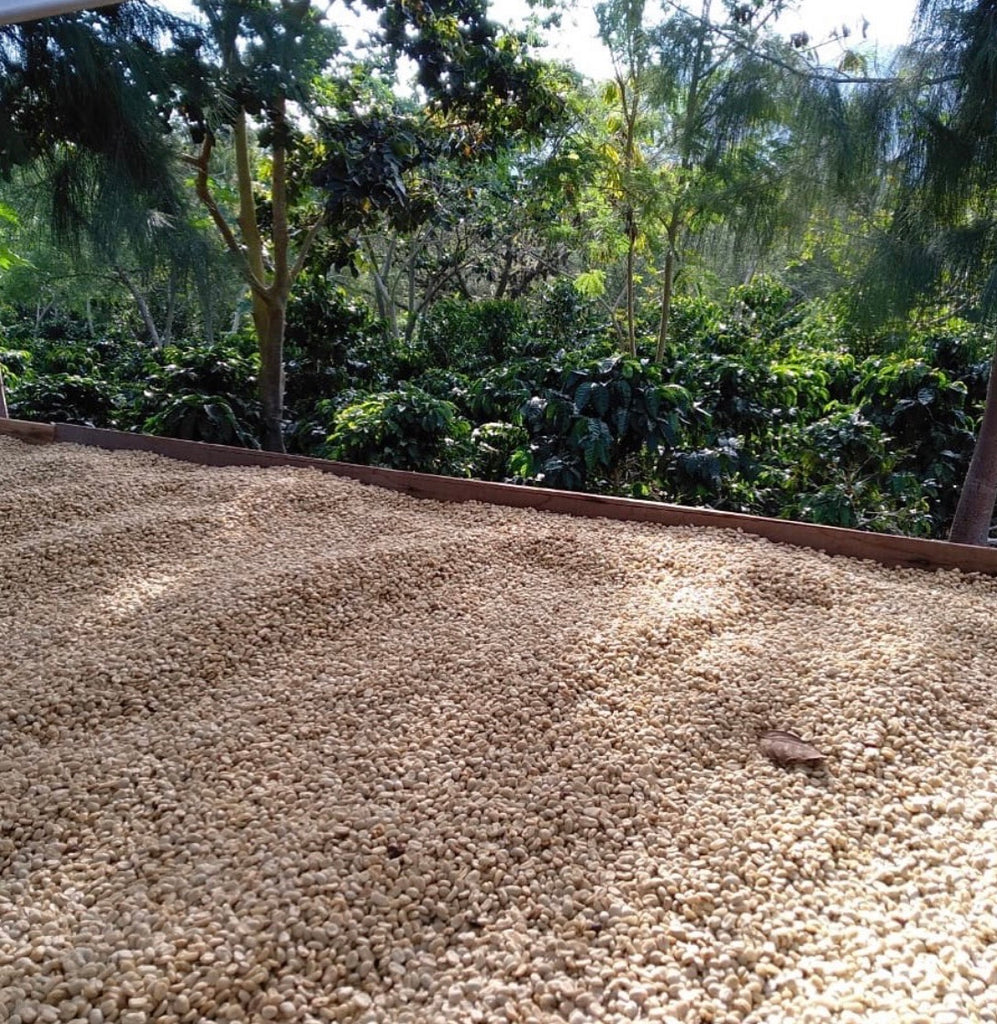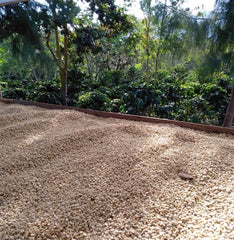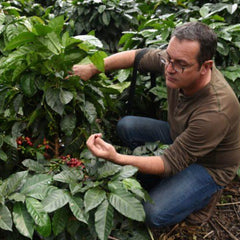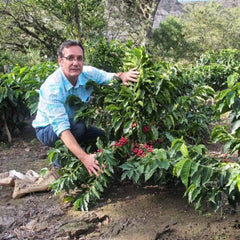 For the 3rd year in a row, we're excited to offer this beautiful coffee lot from Ecuador—a country that is dear to our hearts but where quality coffee is challenging to grow and export.
The Pichincha producing region is located just a couple hours north of Quito. French-born agronomist Arnaud Causse's Las Tolas estate is located in a small valley just off of the highway from the City.

Arnaud's agronomy experience is extensive. He grew up in France in the mountains outside of Provence. After declining mandatory military service, he was shipped off to work on a Robusta plantation in Gabon. When his service was finished, he spent many years working on coffee projects in Ethiopia and Rwanda and in Dominican Republic. From there he moved to El Salvador, then to Costa Rica, and eventually landed in Ecuador where he owns and actively manages Las Tolas. 
Las Tolas has outstanding altitude (1,800-2,100 meters), fertile soils, and receives an annual average of 1,700 mm of rainfall. Arnaud planted a couple dozen hectares more than 10 years ago with some beautiful varietals that he brought from El Salvador: Tekisik Bourbon, Caturra, and Pacamara.
We were fortunate to purchase a small quantity of this beautiful lot. The cup exhibits lots of natural sweetness and is very buttery, with notes of dried red fruit, chocolate, almond and a pronounced citrus acidity. An exceptional high-grown bourbon.
Location:  Pichincha 
Producer:  Arnaud Causse
Varietal:    Bourbon
Process:    Fully washed
Altitude:    1,800 - 2,100