Clever Dripper
Large
Gear

-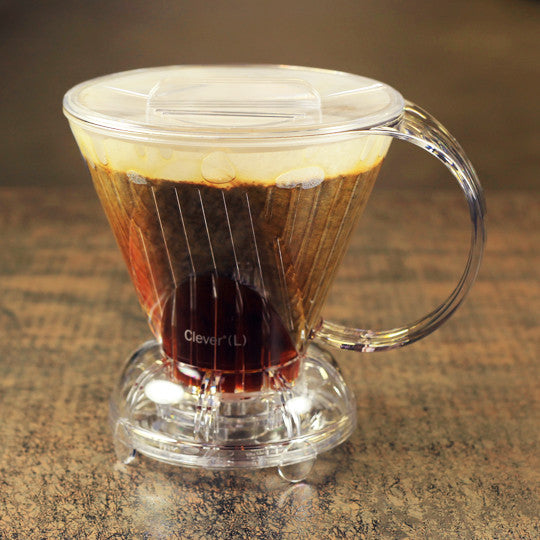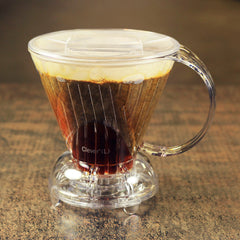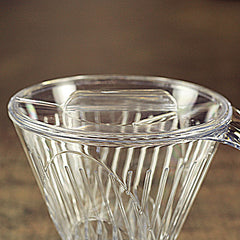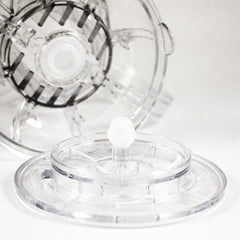 One of our favorite brewing methods: affordable, extremely easy to use with consistently great results!
The Clever Dripper combines the advantages of full-immersion brewing (similar to French Press) with the clean profile of filter brewing. The Clever has a stop-plug at the bottom of the dripper allows you to control the duration of steeping time. It remains sealed until the dripper is placed on top of a vessel or mug, which releases the plug and decants the brew directly into the vessel. The result is an even extraction with a full body and mouth-feel. Similar to a French Press profile, but with a cleaner cup.
Uses standard #4 cone coffee filters (Melitta or equivalent)-sold separately.
Great Circle Coffee Roasters Miami, FL