Café Femenino
Perú

-

Baker's Cocoa / Syrupy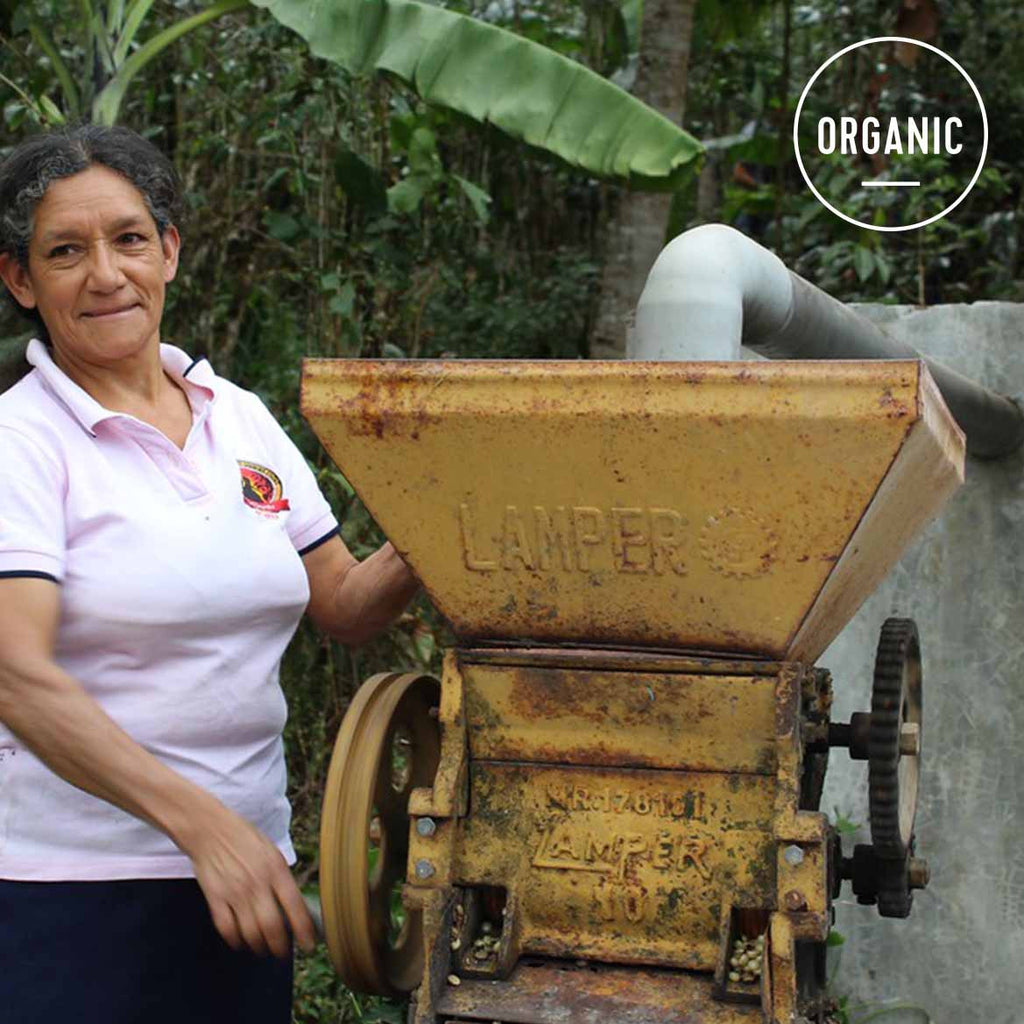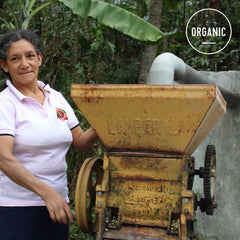 This coffee is produced by the Central de Cafetaleros del Nor Oriente (CECANOR) cooperative which was established in the Lambayeque region of Northern Peru in 1999.
In 2004, Organic Products Trading Company (OPTCO), CECANOR Cooperative, PROASSA, CICAP, and Cordaid embarked on a project to support over 460 women coffee producers of Peru by giving them a sense of social and financial independence through the Café Femenino project (www.cafefemenino.com).
The goal of the project was to allow the women to grow and harvest their own coffee under the name: Café Femenino. Today, with the popularity and success of the coffee project, the Café Femenino project has expanded to help and empower over 4,000 women in various countries. We are excited and proud to offer this outstanding coffee and help support Café Femenino. 
This coffee has deep cocoa/chocolate notes and a full and syrupy body.
Certifications: Organic
Location:  Lambayeque region, Northern Peru
Producer: CECANOR Co-op
Varietals: Typica
Altitude: 1,500 – 1,700 m.
Process: Fully washed