El Injerto Bourbon
Guatemala

-

Chocolate / Tangerine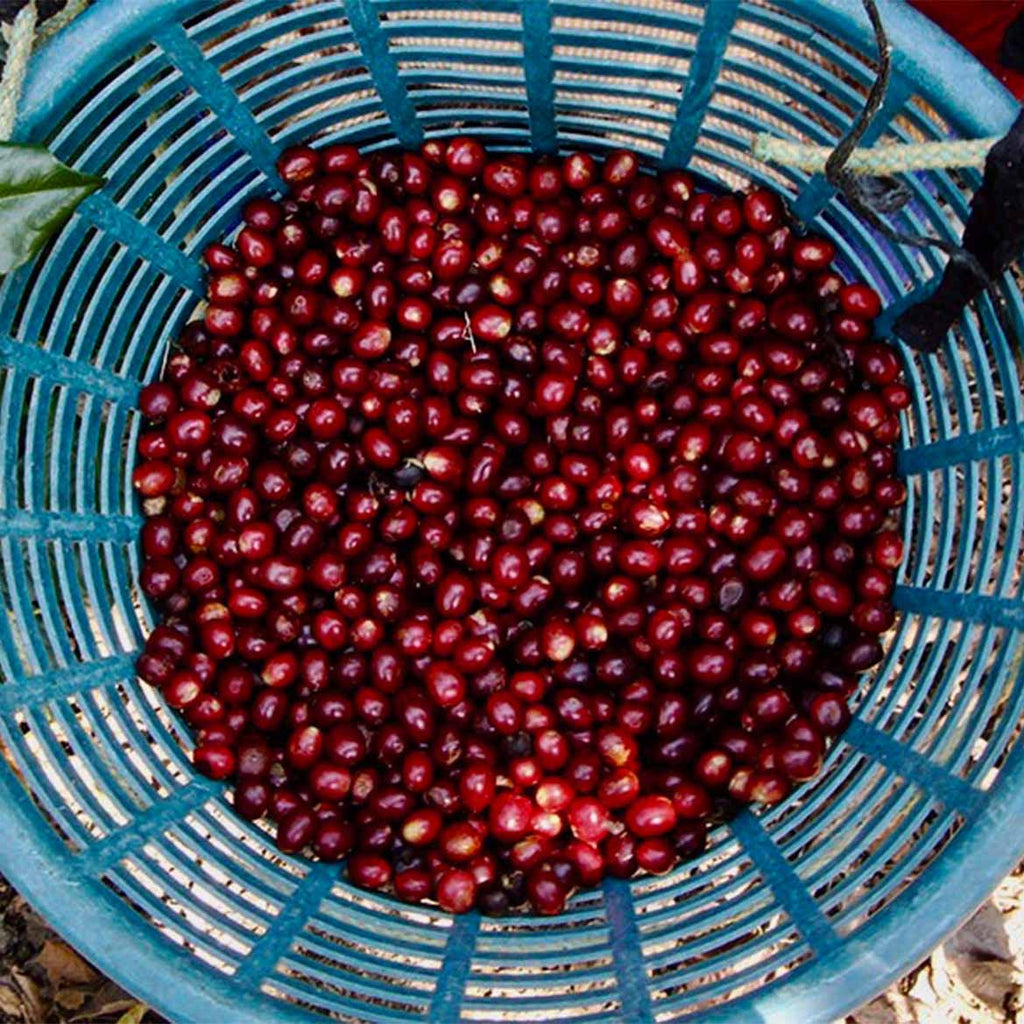 This very special LIMITED lot comes from what is considered one of the best coffee farms in the world. In fact, they have placed 1st in the Cup of Excellence more times (13 times in finals, 7 times in 1st place) than any producer worldwide.
Finca El Injerto is managed by the third and fourth generation of the Aguirre family, which has completely focused the estate's line of business towards the production, processing and marketing of high quality coffee. El Injerto and the Aguirre Family have "set the bar" for top quality coffee production in Guatemala and the Region.
El Injerto is Rainforest Alliance Certified (RFA), one of the most well-established certification programs worldwide. RFA is a non-profit organization that works to conserve biodiversity and to ensure sustainable livelihoods. It is also the first coffee estate in Guatemala to be certified as Carbon Neutral.
The Aguirre Family has a very strong commitment to sustainability, and has successfully implemented several initiatives at the farm related to reduction of pollutants and herbicides, reduction of water use, recycling, wildlife management, reforestation and preservation of water resources. El Injerto is committed to employee development and works hard to positively impact and improve living conditions in the community in which it operates.
This is a Tekisik Bourbon lot. The cup exhibits lots of natural sweetness and is very buttery, with notes of dried fruits, tangerine, brown sugar, pralines, milk chocolate and a refined acidity. A coffee lover's dream.
Location:  La Libertad, Huehuetenango
Producer: Arturo Aguirre Sr. &. Jr.
Varietal:    Tekisik Bourbon
Process:   Fully washed
Altitude:   1,800 - 1,900