Finca Teanzul
Guatemala

-

Orange / Chocolate / Brown Sugar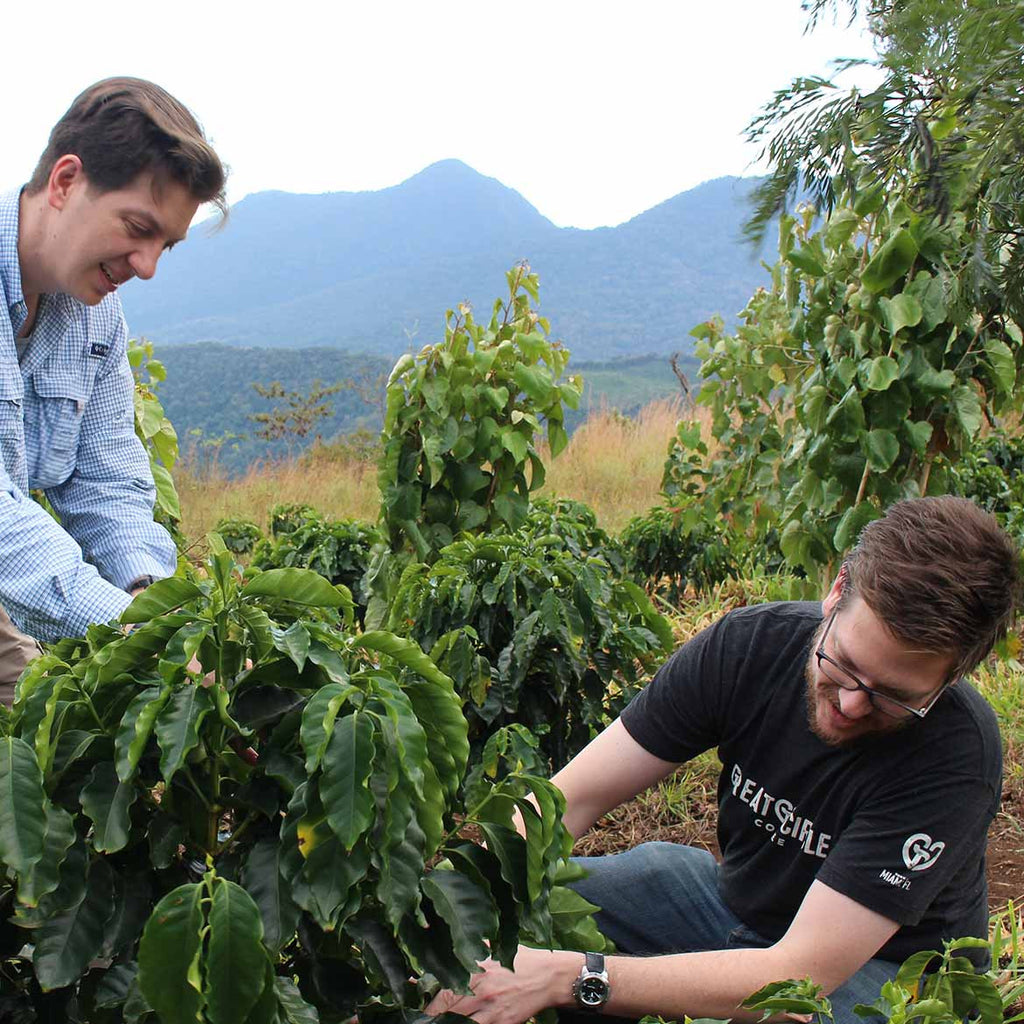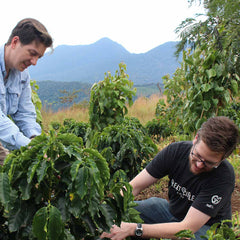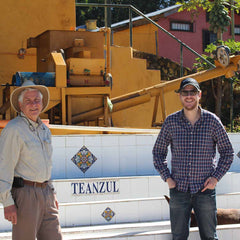 Teanzul, which in the native language means "Tierra Alta" or "High Ground", is located in the region of Santa Rosa, in the southwestern part of Guatemala. The farm is located at an average altitude of around 1,600 masl in what is a very ancient volcanic formation, and is shielded to the south by the Sierra Madre mountain range. Teanzul's distinct geographic location results in very special microclimates and ground properties which make its coffee so unique.
Adolfo Boppel Sr. and Jr. come from a family with a rich tradition of producing high quality coffee in Guatemala spanning 4 generations. For several years now they have focused their expertise and dedication on Teanzul.
Great Circle has been fortunate to be able to work with Teanzul to build and carefully select from several different lots of coffee grown in different sectors of the farm, at different altitudes, and of different varietals including Red and Yellow Bourbon, Caturra, Catuai and Red Pache.
This year we were lucky to get our hands on a few bags of our favorite Yellow Bourbon variety, grown in the highest altitude sector of the farm.
Think lots of molasses sweetness, a refined citric acidity and a lingering, brown sugar finish.
Location:  Guatemala, Santa Rosa
Producer: Adolfo Boppel Sr. and Jr.
Varietal:  Yellow Bourbon
Process: Fully washed
Altitude: 1,500 -1,700 m.