GC Heart
Espresso Blend

-

Chocolate / Toasted Caramel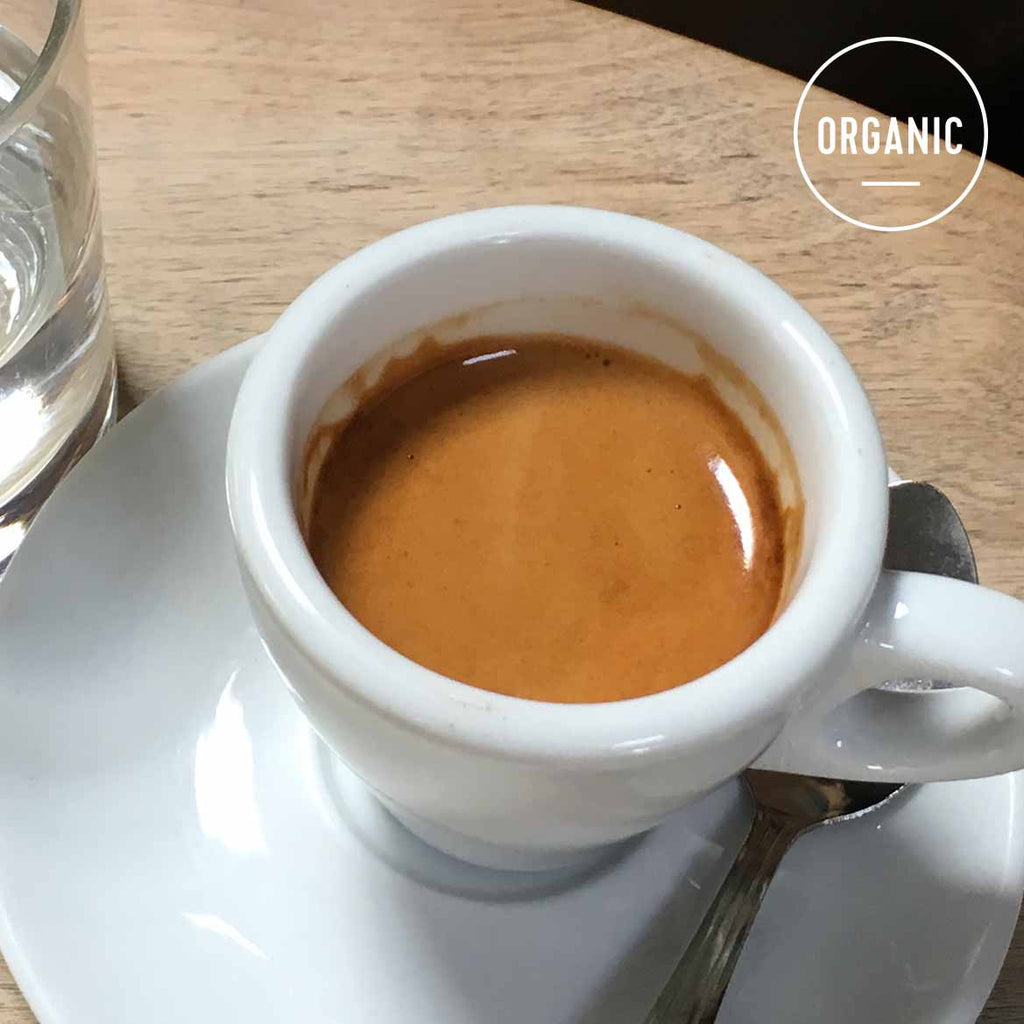 Great Circle's organic espresso blend. Silky bodied, deep chocolate and toasted caramel notes with a hint of spice. Crafted to pair fantastically with milk.
Named after our company logo, the GC Heart blend project aims to create fantastic quality espresso utilizing coffees which support meaningful and impactful initiatives. GC Heart is currently comprised of organic certified Cafe Femenino Coffees from the northern region of Perú. While GCH is part of our family of "blend" offerings, we currently utilize coffee from a single producing cooperative in Lambayeque, Perú.
Cafe Femenino is a Foundation which supports and helps empower women coffee producers. Read more at www.coffeecan.org.
Certifications: Organic
 Suggested Espresso Extraction Parameters:

-18-19 grams of coffee in the portafilter
-34-36 grams of espresso beverage
-Extracted in 24-26 seconds