Long Miles Honey Process
Burundi

-

Honey / Tropical / Complex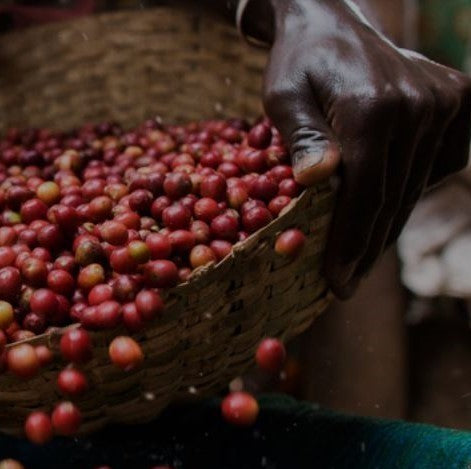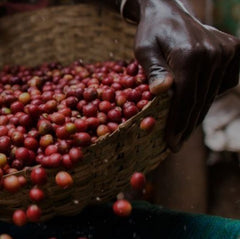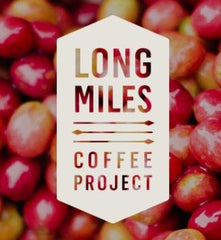 We are beyond thrilled to support the Long Miles Coffee Project, and were fortunate to get a small amount of this beautiful Honey Processed Bourbon from Nkonge Hill in Kayanza, Burundi.
As Ben Carlson, founder of Long Miles put it, "Burundi coffee is the Cinderella of the coffee world: hidden, misused, misunderstood and neglected. Historically, since coffee was first planted in Burundi in the 60's, producers in this landlocked country have only produced commodity coffee. This country's unique coffee has been lost in a sea of instant and grocery store blends."
That has recently changed, and Burundi coffee is now finding its place in the limelight. Recognizing the immense potential of Burundi's rich terroir and nearly 100% heirloom Bourbon variety plantations, Ben and his family moved to Burundi to help drive this transformation. Through relationship building, thoughtful training and implementation of world-class processes, the Long Miles team is helping transform Burundi coffee into the prized gem it deserves to be.
Most importantly, they are making a profound impact in the communities they work with and improving the life of hundreds of people through the production of amazing coffee.
This is 100% Bourbon coffee with deep honey sweetness, syrupy body and complex tropical fruit notes.
Region:      Nkonge Hill, Kayanza
Producer:  Long Miles Project
Varietal:    Bourbon
Process:    Honey
Altitude:    1,900 - 2,000