Fazenda Divisa
Brazil

-

Balanced / Chocolate / Coconut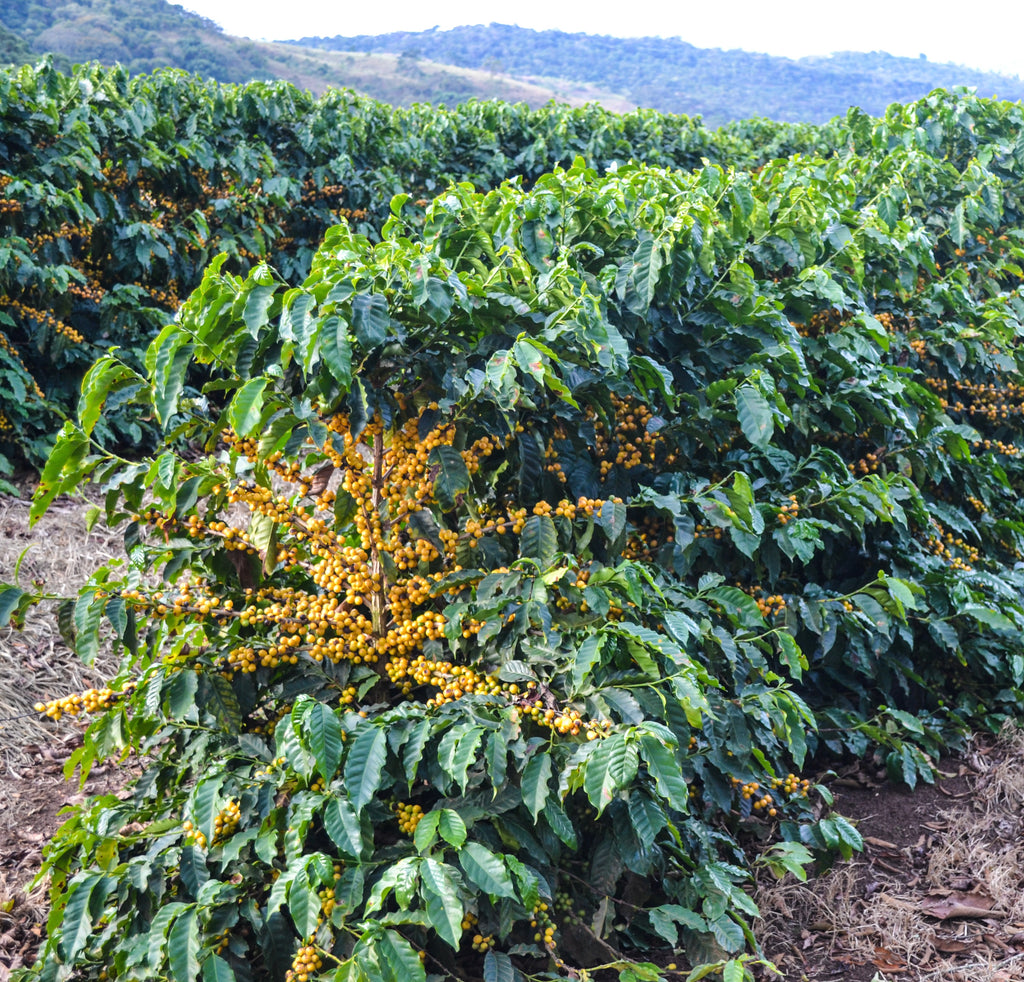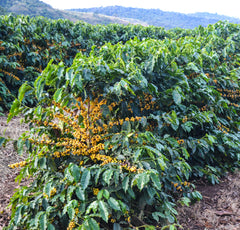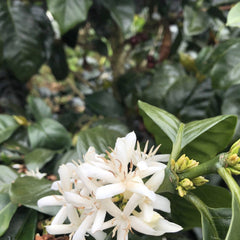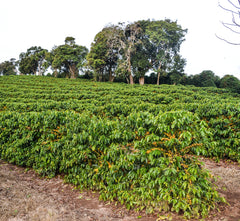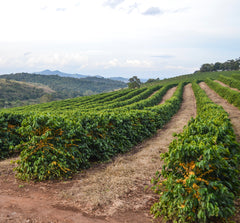 This beautiful coffee is an example of the AMAZING quality coffees coming out of Brazil today. It comes from the Carmo de Minas region, which has long been regarded as one of the top coffee regions in this massive and beautiful country.
Fazenda Divisa is located next to Fazenda Irmas Pereira, where we source other fantastic coffees. Divisa strictly has yellow bourbon variety planted and benefits from ideal rainfall and climate conditions.
This small fully washed lot was meticulously processed at the Fazenda Irmas Pereira wet mill.
Location:  Carmo de Minas
Producer: Paulo Rodolfo Da Silva
Varietals:  Bourbon 
Altitude:   1,300 – 1,400 m.
Process:  Fully washed