Flor de Selva
Perú

-

Brown Sugar / Chocolate / Floral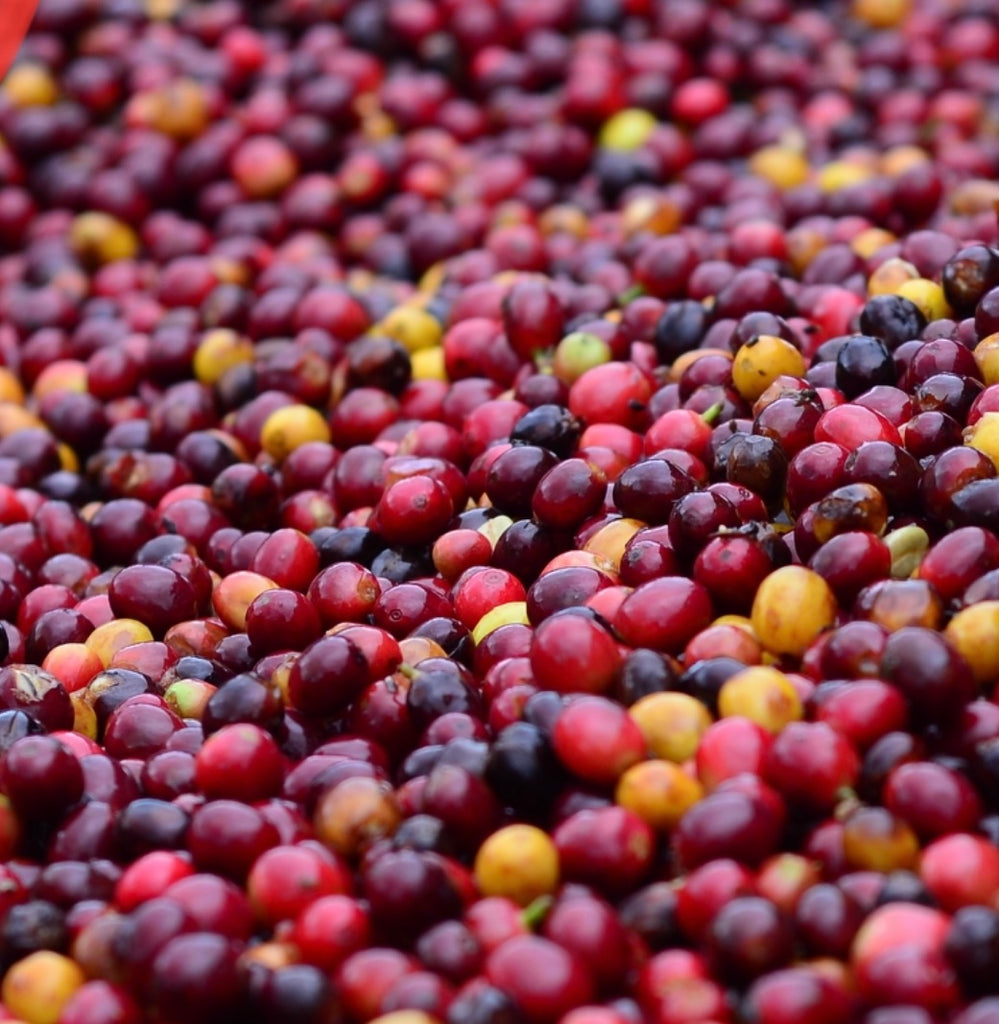 This wonderful coffee consists of Caturra, Pache, Bourbon varieties grown in the Region of La Coipa, San Ignacio. Located in the north of Peru close to the border with Ecuador, the predominant landscape is mountainous with a contrast of dry areas and wild vegetation.
This topography creates diverse climates ranging from warm days to cold nights, allowing coffee fruit to mature slowly. The Tabaconas - Namballe sanctuary is part of the territory natural richness, which nourishes the soils of the region making them more productive and ideal for the development of coffee.
Farmers have their small individual benificios where they depulp, ferment, wash and dry the coffee themselves. Fermentation time is normally between 13-18 hours. Drying takes 12-20 days.
The lots are evaluated separately before they are approved for this high quality communal producer blend. The farmers are part of a program called Solidario where they receive training on farm practices and post harvest production.
Traditionally, the main crops of the area were sugar cane, however, many farmers of the region decided to replace their traditional crops for coffee plantations seeking better living conditions for their families, as it has a bigger market and better prices.
Coffee growers of this area own small farms that do not exceed 2 hectares. This small scale production allows producers to have greater control of their plantations and post-harvest processes. The ability to control every step of the process added to the favorable environmental factors of the region (altitude, fertile soils, variety of climates and young coffee trees) have a positive impact on the coffee quality.
This coffee is full of brown sugar sweetness, floral notes and balanced citric acidity. All complemented by rich chocolatey undertones and a viscous body.
Location:  La Coipa, San Ignacio, Cajamarca 
Producer:  Various small producers
Varietal:    Caturra, Pache, Bourbon
Process:    Fully washed
Altitude:    1,700 - 2,100 mts.